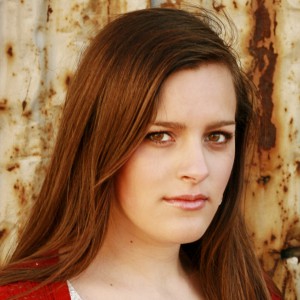 Ever wondered what the animals in the Disney movies would look like as human beings? So did Alaina, an illustration major from the United States!
She went a step further and made these amazing drawings worth checking out!
You can find more of her work on her Deviant Art page.
---
Lady and the Tramp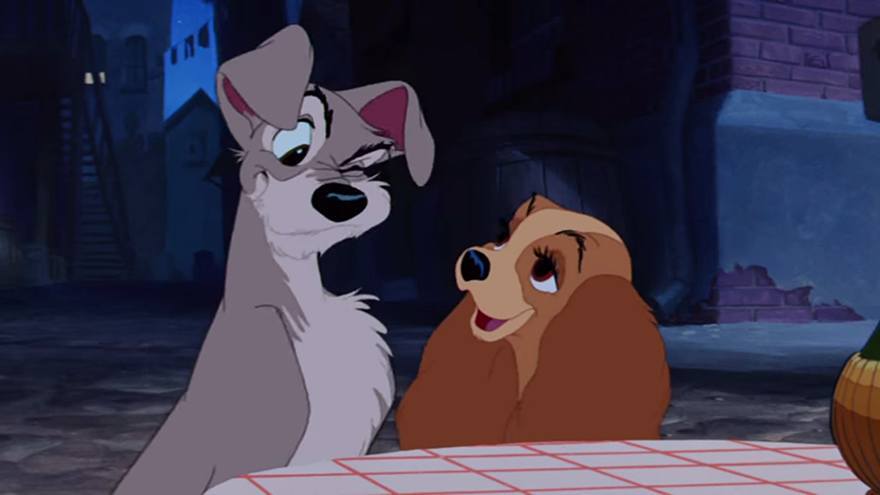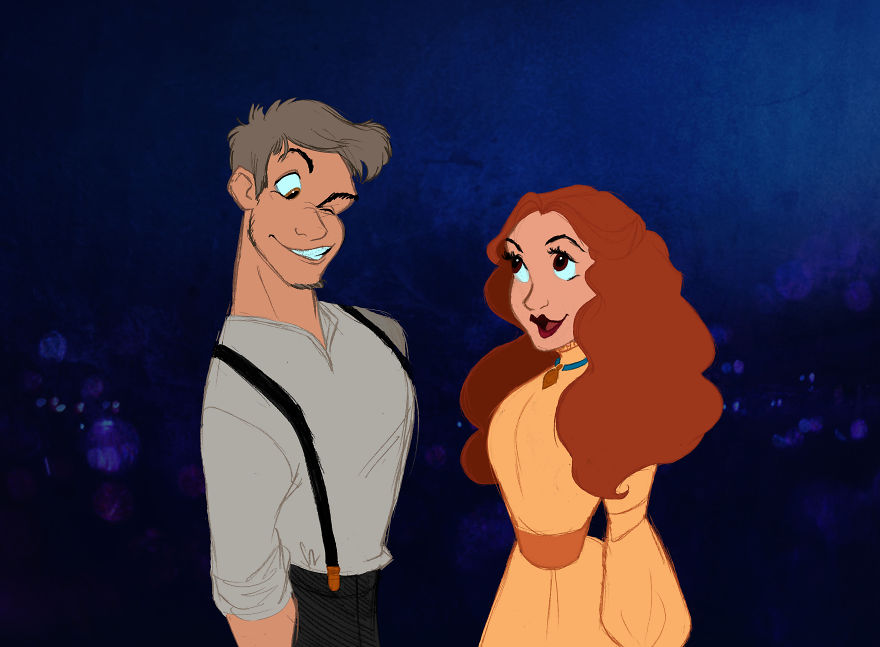 Aristocats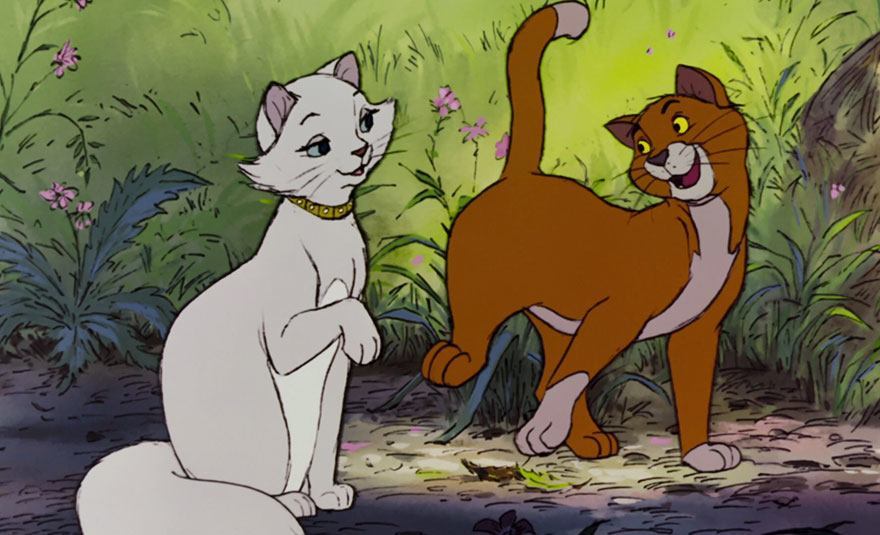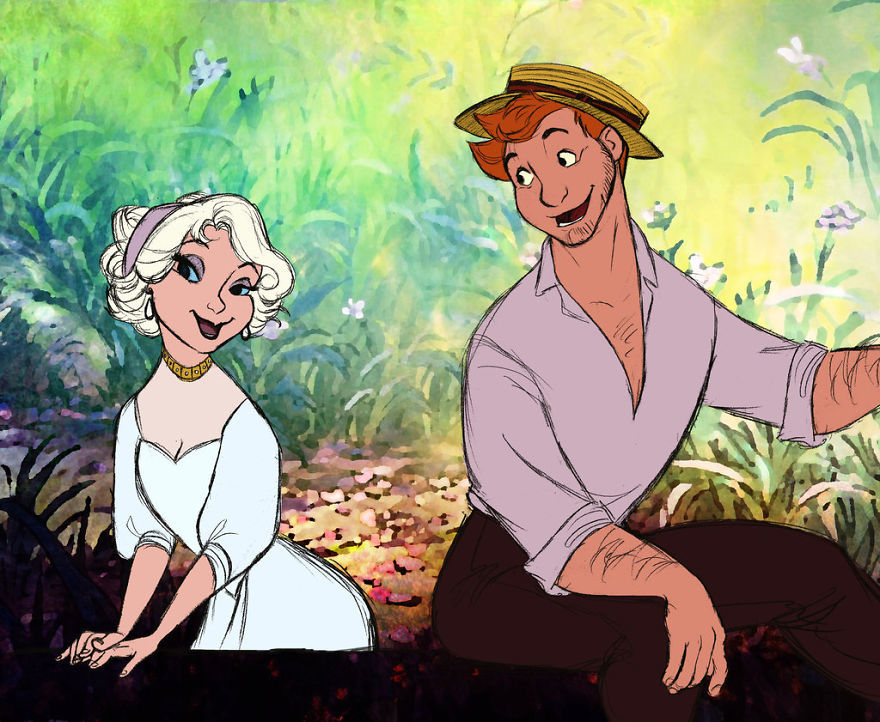 Lion King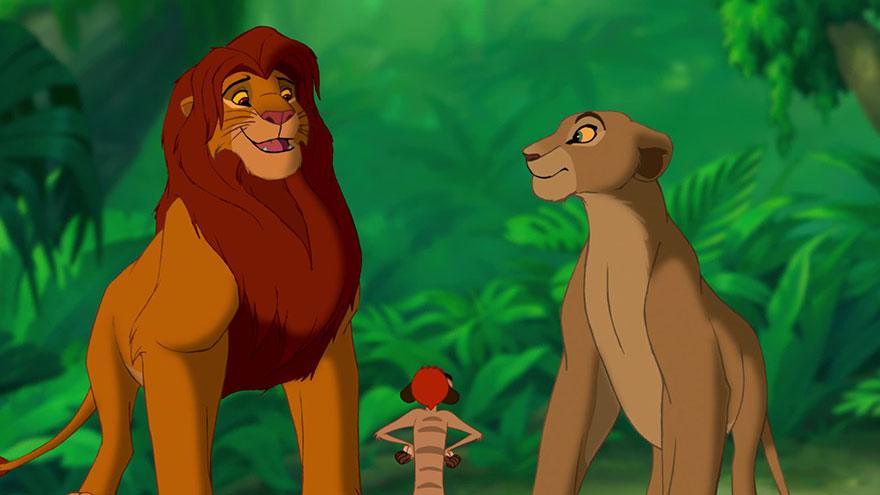 Jungle Book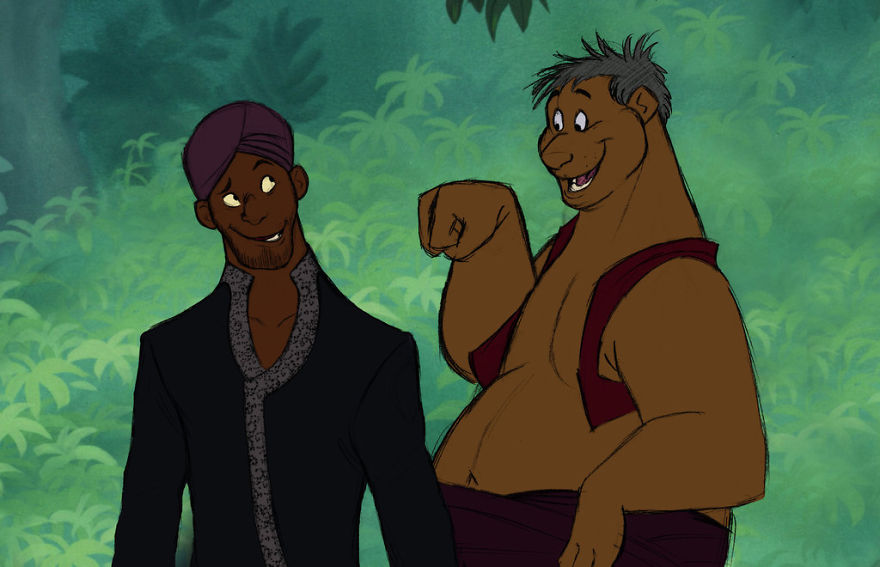 Tarzan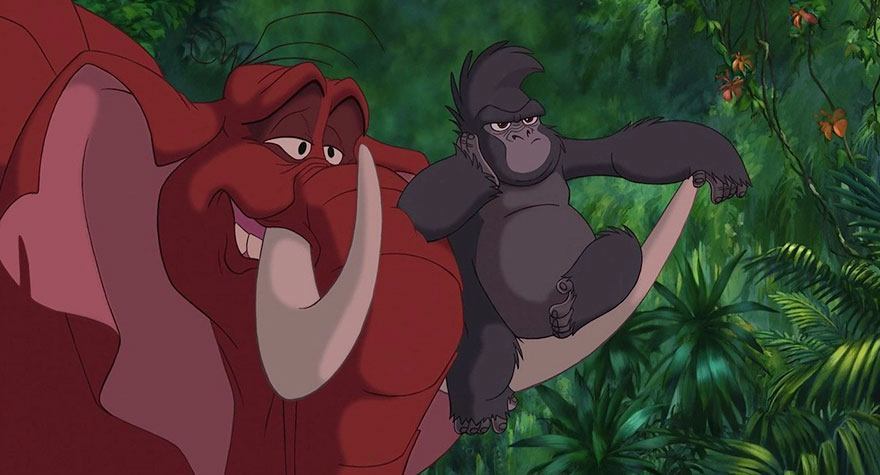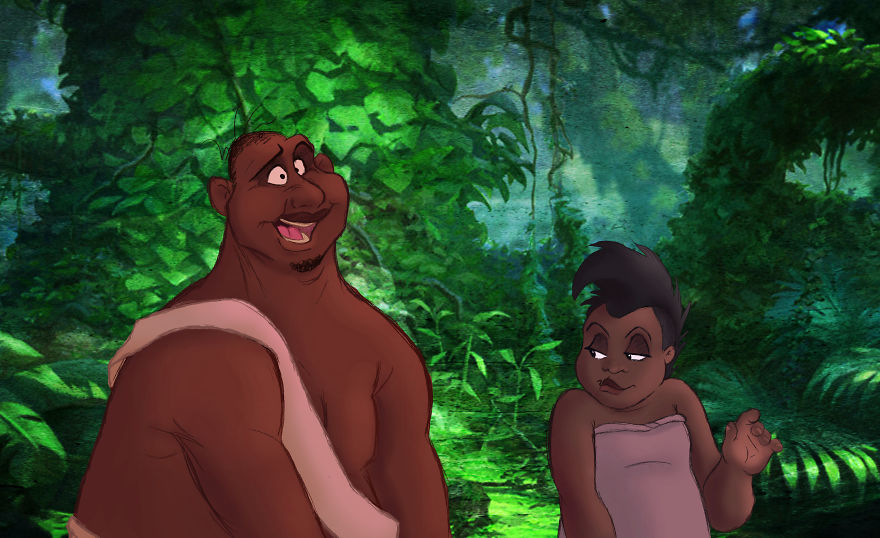 Bolt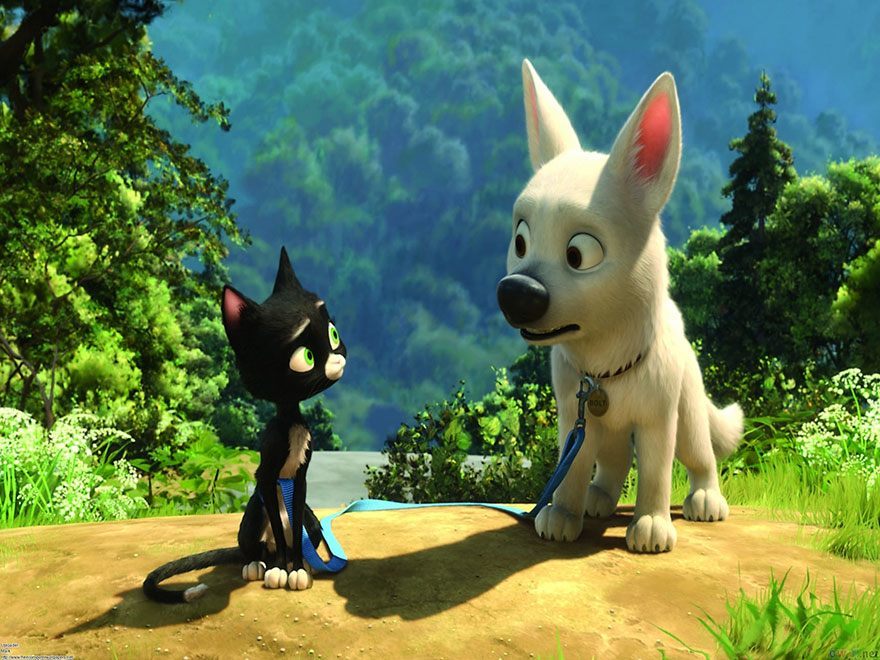 Oliver and Company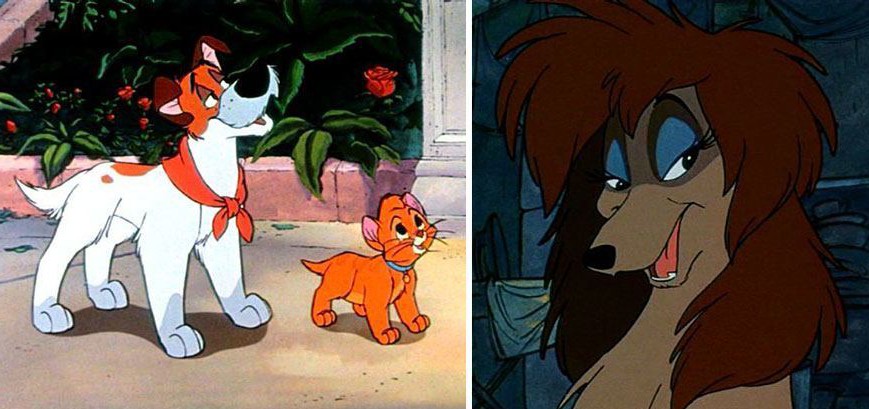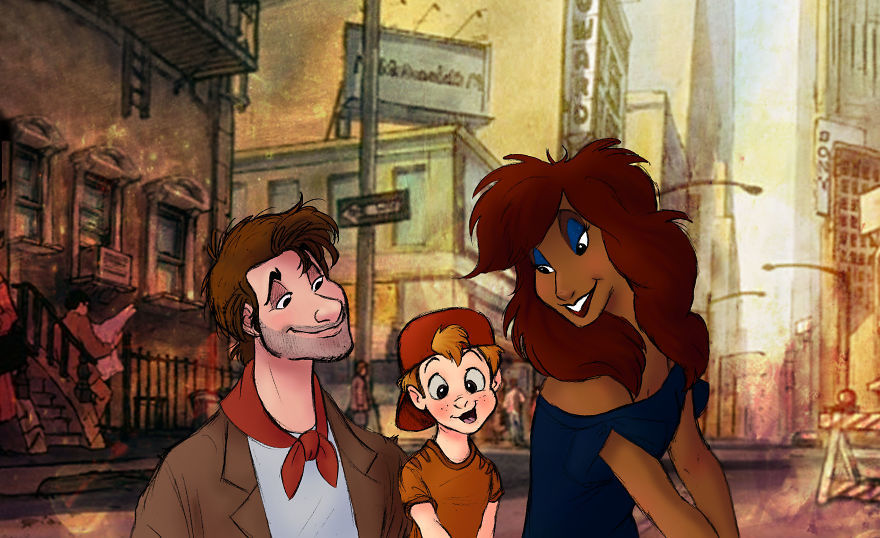 The horses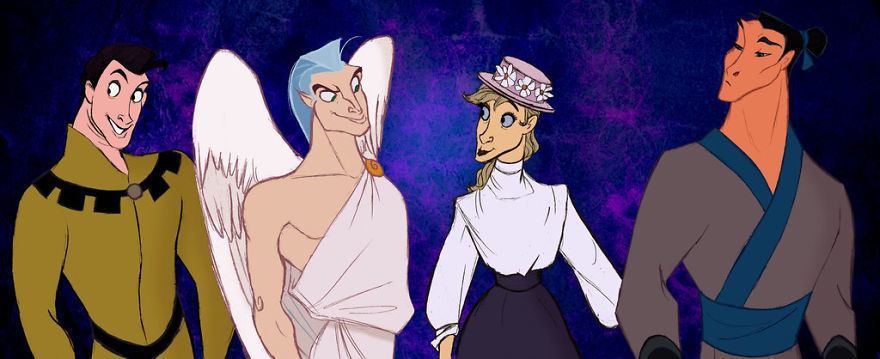 Let me know which Disney animal you'd like to see humanized in the comment section below! Personally I'm very curious to see Sebastian from 'The Little Mermaid', Jago from 'Alladin' and all of the Chip 'n Dale Rescue Rangers characters including Fat Cat.