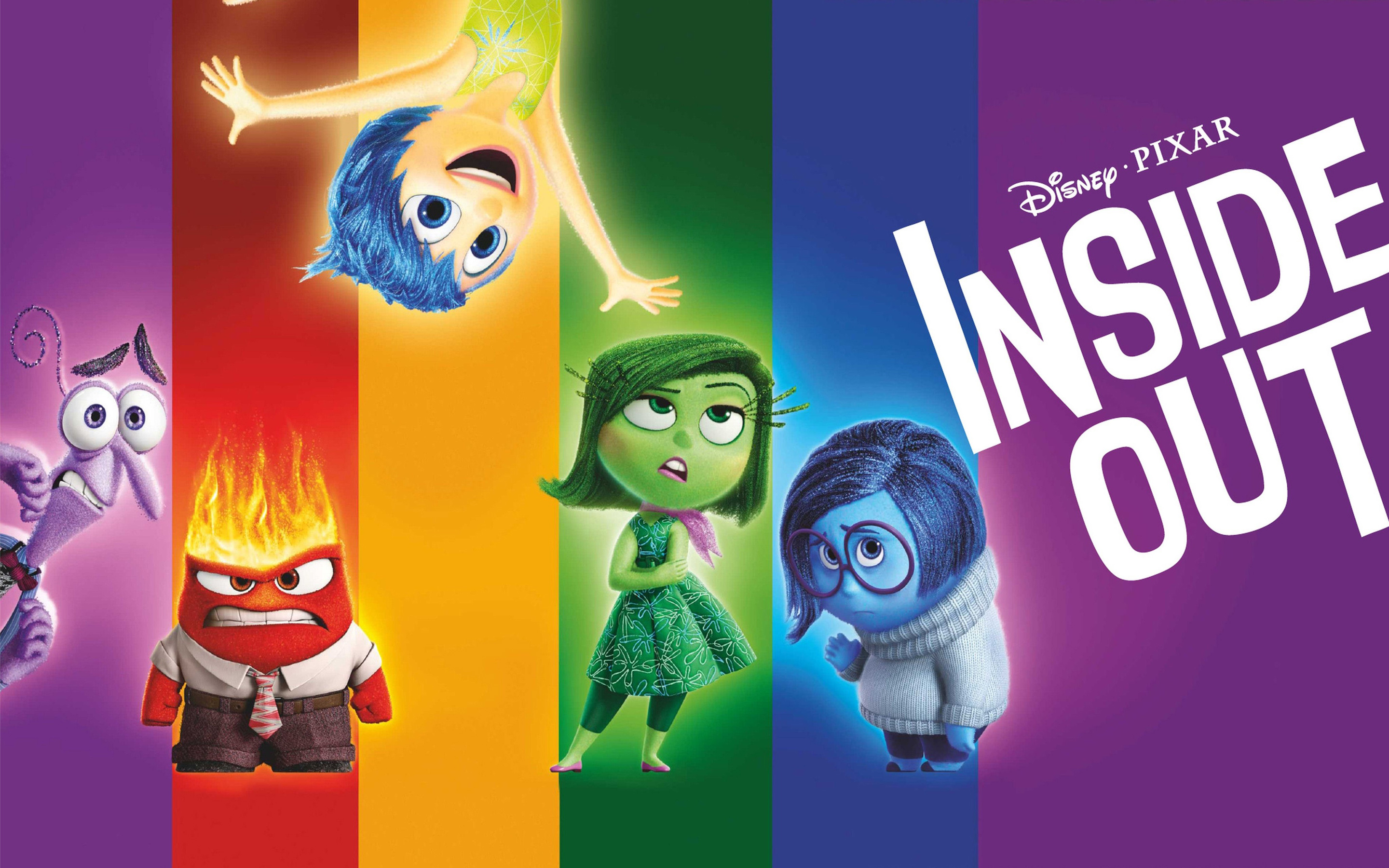 This movie is about a young girl called Riley and her emotions during a move to a new city, a new house, a new school and a new hockey team. Something goes badly wrong in her head and her emotions: Sadness, Joy, Anger, Disgust and Fear need to try and solve it.
!!! Spoiler Alert !!!
Overrated, I tell you. At some point it is interesting and funny, but mostly its just boring. Joy is the most annoying personality in this movie, she's rude, constantly bullies Sadness and having Sadness that just doesn't listen makes it even worse. Making both of them the main plot and ingoring the other characters ruined it for me.
Halfway the movie you can already guess the ending. As a kids movie it's okay, but once you're older than 10, you really shouldn't be watching this any more. The movie is depressing. There is no character you will be able to relate with. Even the end is depressing with Riley running away and than crying to her parents who didn't even start looking for her, after they heard she did not go to school.
In case you want a sad 3D animated story that does give you a good feeling at the end I highly advice to rent or buy Disney's Up 2009 (BUY ON BOL.COM / BUY ON AMAZON / IMDB) instead.
Do you agree? What is you opinion of this movie? Let me know in the comment section bellow. Don't forget to share this review with your friends and family and find out what they think.