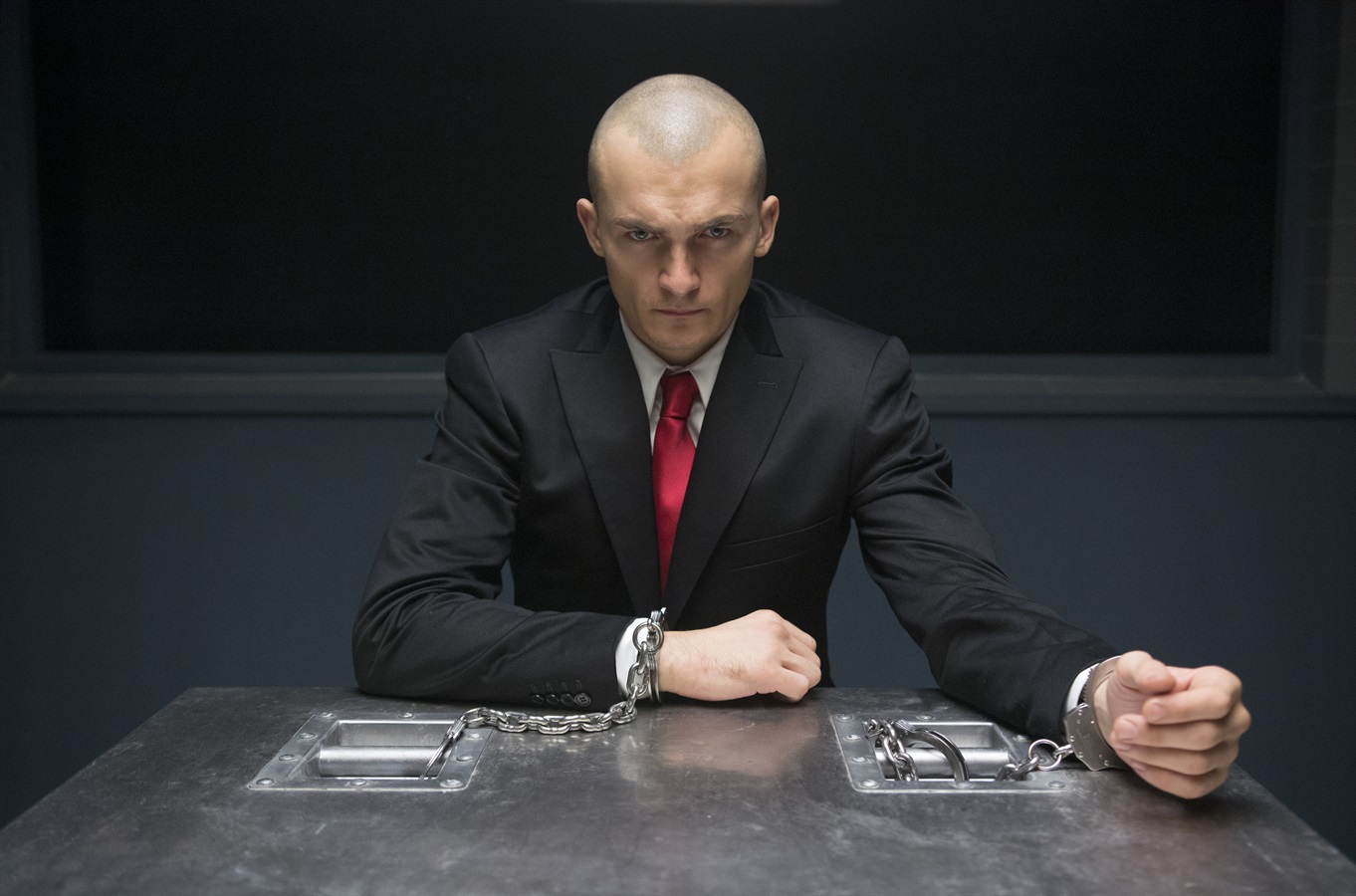 It has always been a challenge to make a movie based on a video game. You have to capture the essence of the game, the parts that appeal to people and turn that into a story. Well, you could do that… or you can just make it an other action packed movie that comes in a dime a dozen and will leave fans raging. Hitman Agent 47 is one of those movies.
Hitman is a stealth assassin game where you try to take out your target without being  noticed. Even better, they won't even know you were there at all. Instead we get one public shoot-out after an other, "subdermal titanium armor" and an entire list of things that'll make you rage.
In this movie it seems like the only things they got right were the outfits and the rubber ducky. Even the trailer illustrates just that.
Have you seen the movie? What did you think? Let us know in the comment section bellow! Don't forget to share this post with your friends and family and find out what they think.