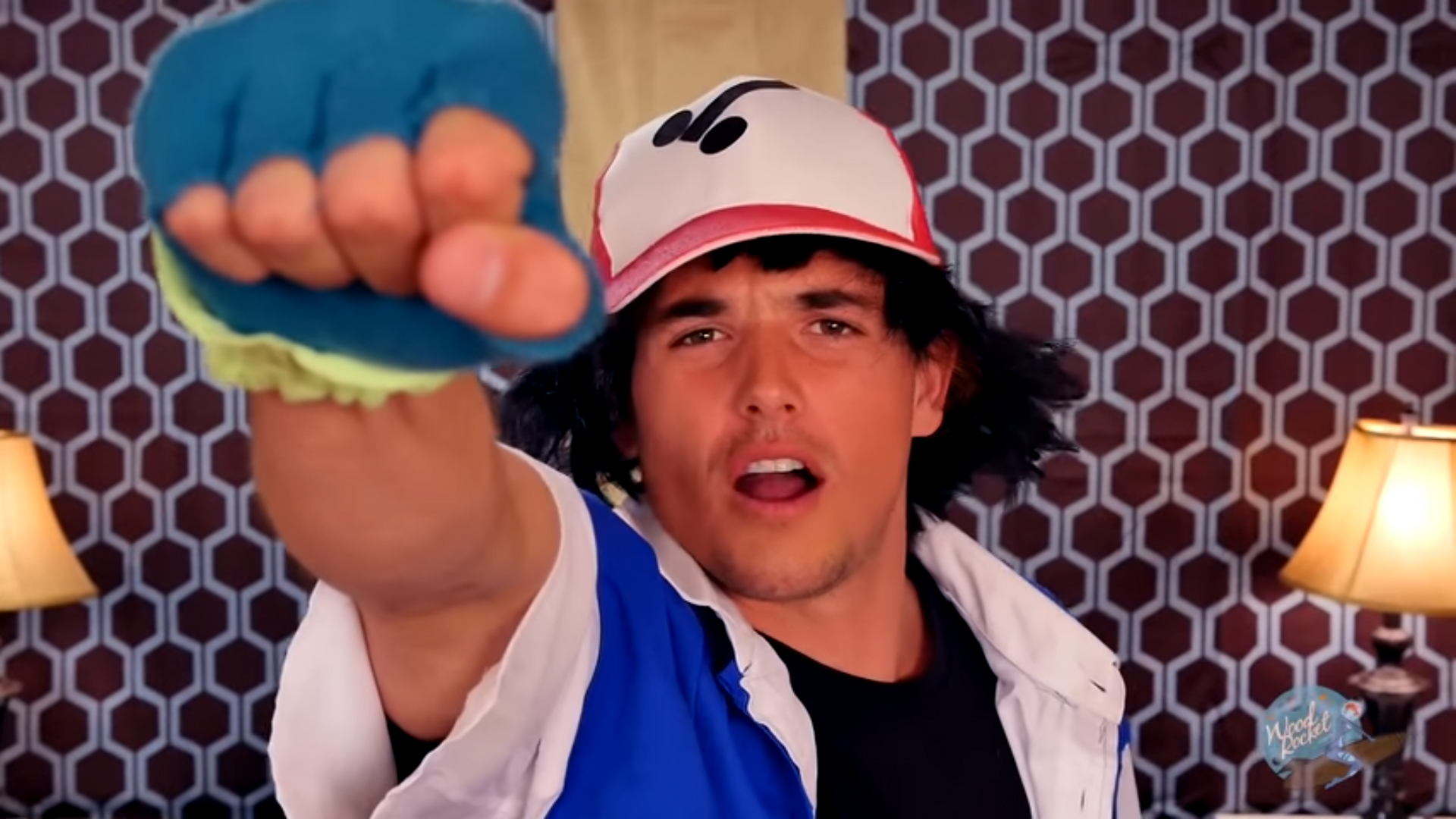 Our two favourite subjects are now combined, all thanks to Wood Rocket, Pokémon and porn! I'm still deciding whether or not that's actually a good thing.
After seeing Pikachu, or should I say 'Dickachu' (played by Rizzo Ford) in this SFW movie trailer, my private parts kinda clenched in the 'no no'-way, but let's not give up yet because this movie obviously has more characters to offer. Fisty (Misty – played by Kassondra Raine), Gash (Ash – played by Tyler Nixon), Cock (Brock – played by Joe), Team Cockit's Jizzy & Jams (Jessy – played by Vuko & James – played by Xander Grimm), their beloved Muffth (Meowth – Played by Leya Falcon) and Nurse Joitus (Nurse Joy – played by Sophia Locke) are hopefully more entertaining… And uh, less creepy.
To watch or not to watch? Either way you can watch this porno for free on Woodrocket.com!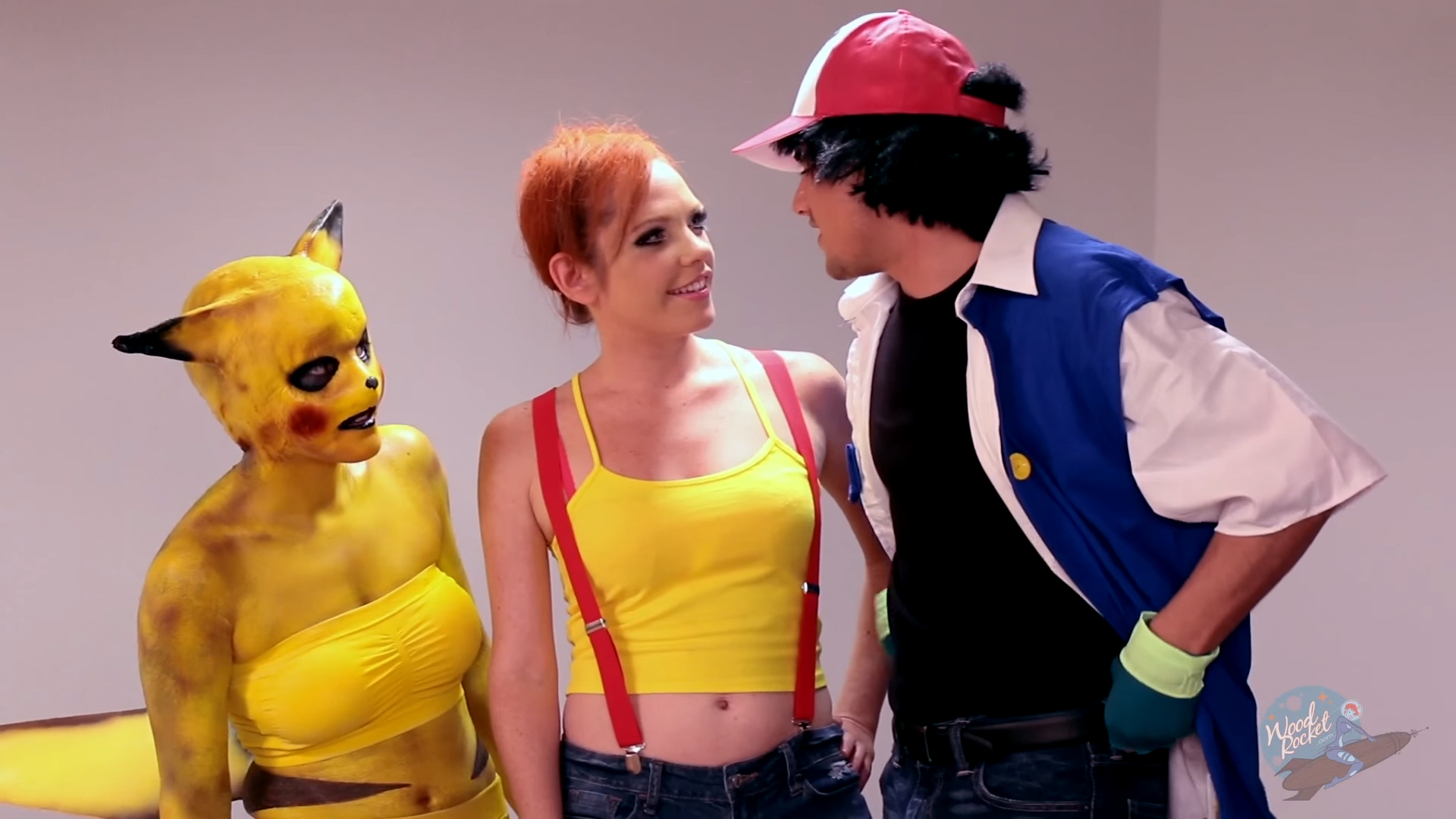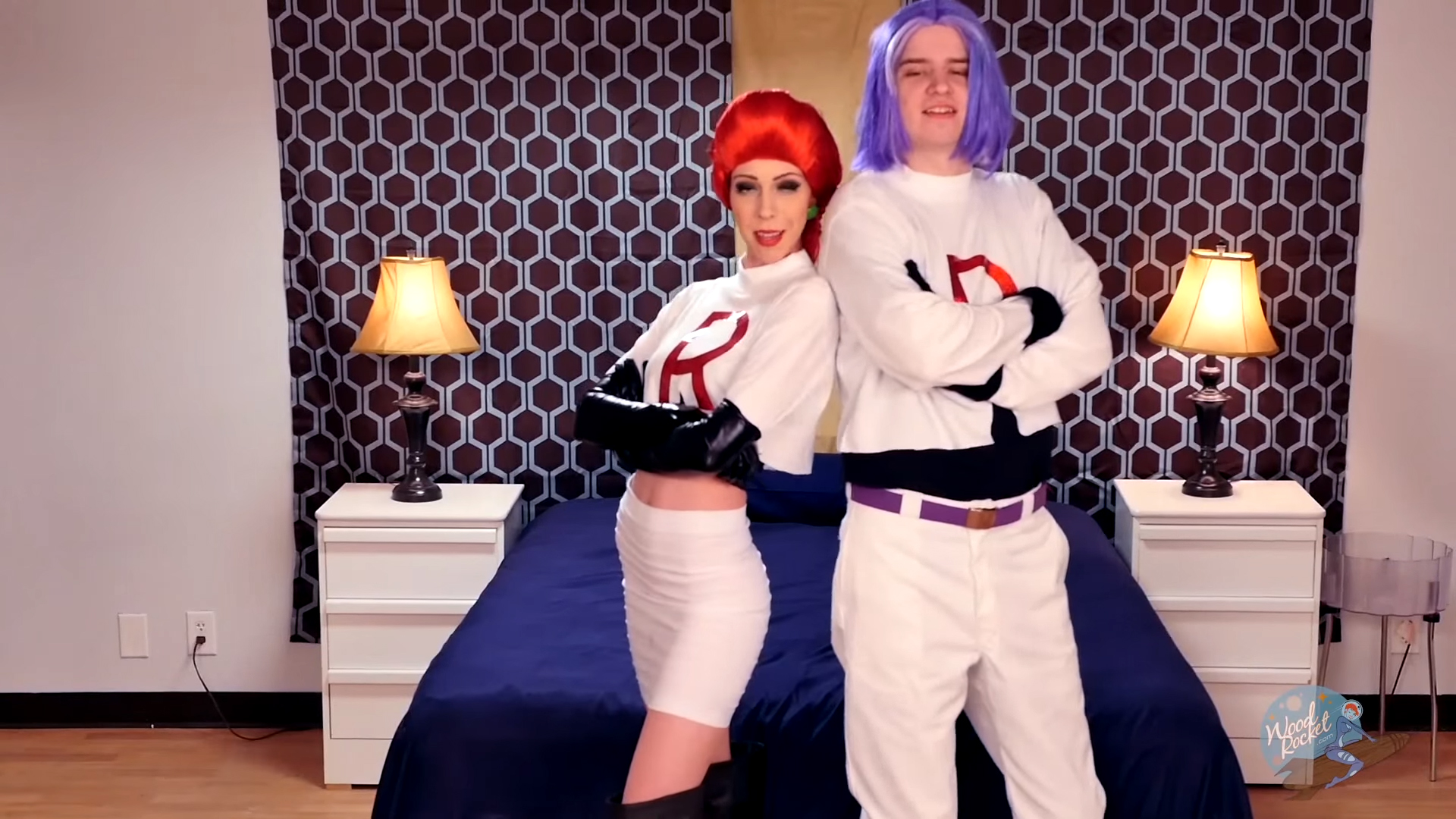 Is this going to be the weirdest movie you ever saw? Do you think this porno is a funny idea? Is this a weirdest boner ever moment? Let me know in the comment section bellow. Don't forget to share this post with your friends!