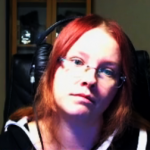 This perky redhead has quite some skills in her sleeve. In 30 min she finishes you the most original and creative drawing you can think of. Not sure what you need? No, problem. Her creative juices are flowing all over the place, with just a few words you'll get your piece of art made. The best is, rich or poor, you choose what to pay! A small donation is worth a lot to her, but believe me, once it's finished, you'll be thinking about donating your house to her! Who am I talking about, you ask. Twitch creative streamer: Miss Stress aka Shivikai on Deviant art.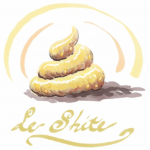 Miss Stress is a 33 years old (March 31, 1982) Finnish Twitch streamer. She's very interactive with her chat, whether you're a troll or not you'll get your answers to the questions you ask. She once finished a drawing of worlds prettiest looking piece of sh*t. Just in spite of a tiny troll raid asking her to. She uses Artweaver plus to draw on her computer combined with a drawing tablet.
Not convinced? Check out her Twitch channel & Deviant Art.

Watch live video from MissStress on www.twitch.tv
My top 5 favourite drawings by Miss Stress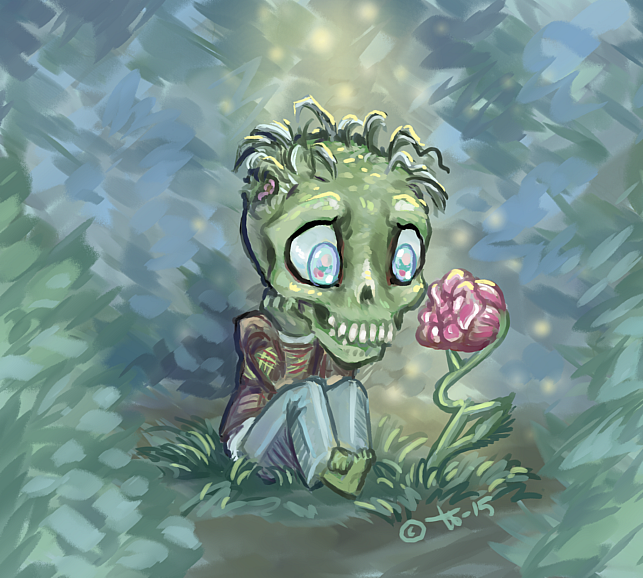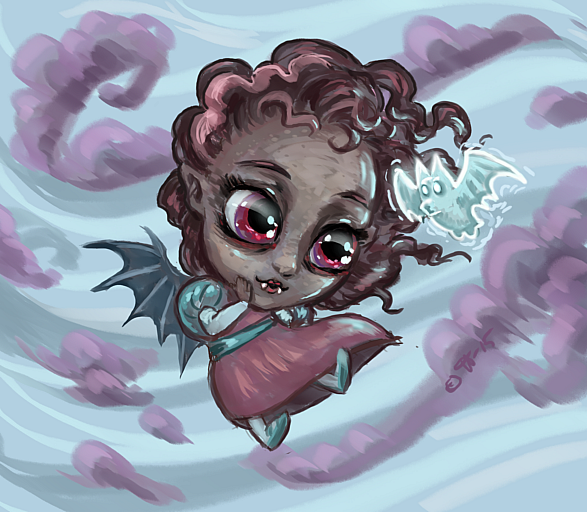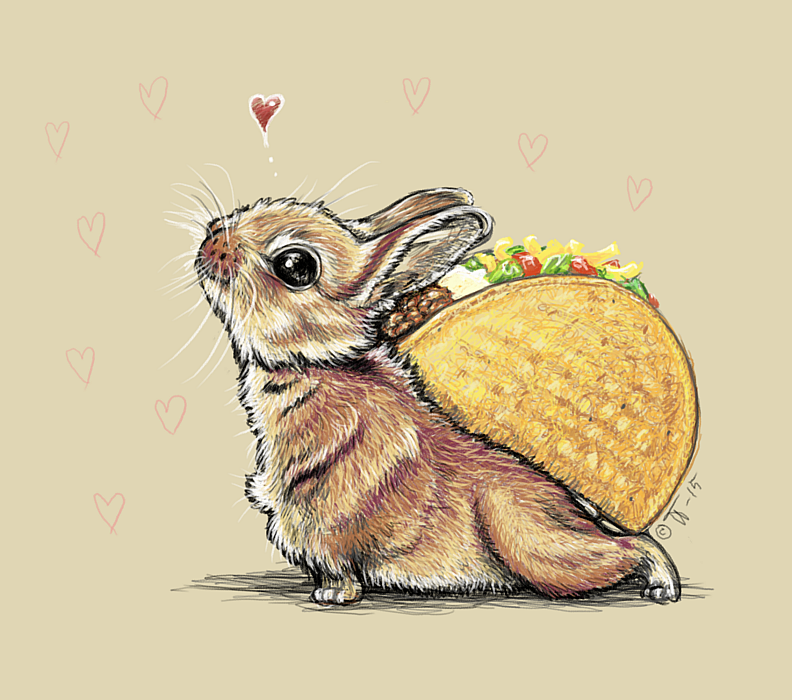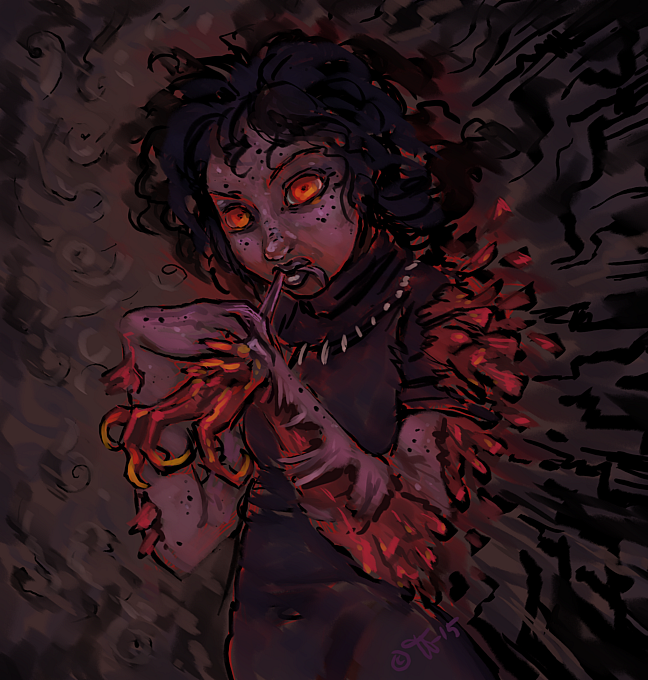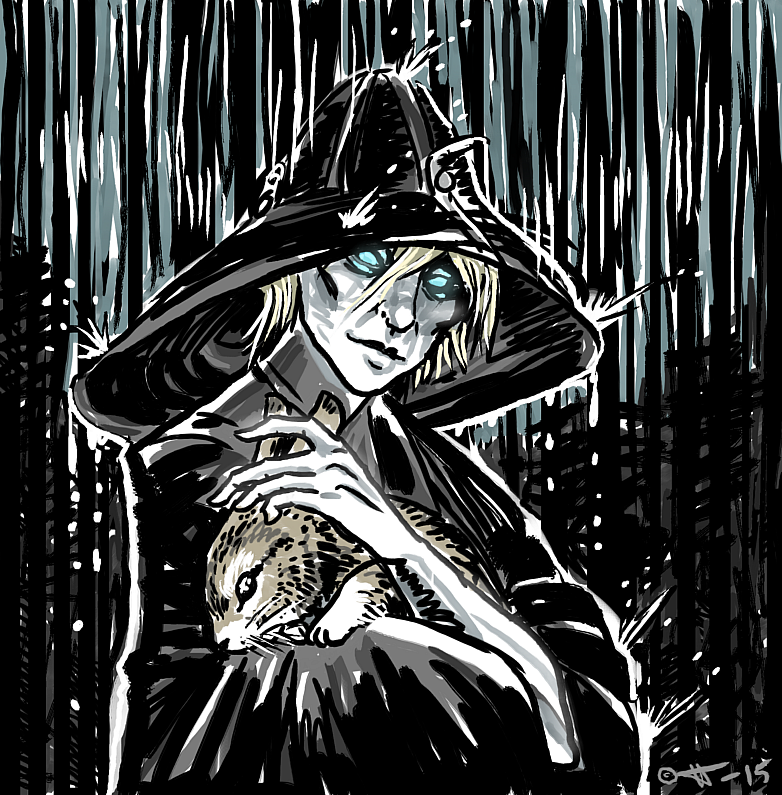 Already asked Miss Stress for an artwork? Do you like her style? Let me know in the comment section bellow. Don't forget to share this post with your friends and family maybe they're looking for a great artist or love to get inspired.